Articles tagged as
FSI Digital Assets
Key Takeaways Bitcoin and wider crypto market stalls on macro uncertainty. We provide insights on why we think the party continues through year-end. Bitcoin volatility is still relatively muted compared to historical measures. The Bitcoin "VIX" is approaching a historically bullish range. Seasonal trends point...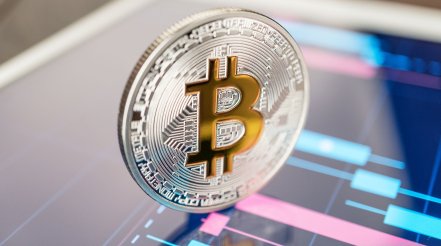 Crypto Chat: Post-Thanksgiving Update
Sean Farrell, Head of Digital Asset Strategy, provides an update on crypto and the bullish or bearish outlook as we head into December. RESEARCH: HEALTHY PULLBACK & TAPROOT UPGRADE
Horizen Builds Toward Goal Of Secure, Private & Scalable Ecosystem
Horizen is a blockchain platform structured as a cross-chain network that provides infrastructure and tools to support the creation of third-party decentralized applications ("dApps") with elective privacy features. At the beginning of Q4 2020, we released our primer report Horizen: Web 3.0 Platform Targeting Big Tech Super App Disruption, followed by...