Since Friday's CPI (higher CPI) and U Mich Consumer Confidence survey (rise in consumer inflation expectations), consensus expectations for June is now a 75bp hike (vs 50bp prior). This is a break from the forward guidance given by the Fed and has prompted multiple interpretations...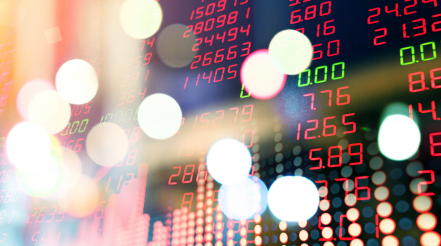 Key takeaways from FOMC = gut check means markets too hawkish = good
Due to the importance of yesterday's FOMC, we are sending out the First Word today, instead of Friday. There will be a resend of today's note with updated COVID data tomorrow morning. _50BP DID NOT END THE WORLD..._ Equity markets rallied strongly following May FOMC. We will discuss our ...
'Hated' Rally of 2019 Faces Crucial FOMC Meeting Week
As just about anyone who isn't living under a rock expects, the U.S. Federal Reserve Board is set to cut the Fed funds rate next Wednesday (for more on this see page 6). My anecdotal sense in talking with clients is that they are focusing on the last two rate...