Articles tagged as
fiscal cliff
The quiet discussions between the U.S. Congress and the White House about the upcoming fiscal cliff ended last week with no deal and no date to meet again, a not particularly auspicious beginning. Congressional leaders, senior White House staff and the Treasury Secretary met to talk about a budget deal to forestall a government shutdown...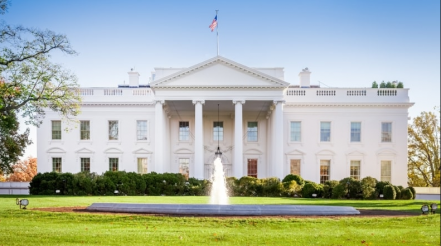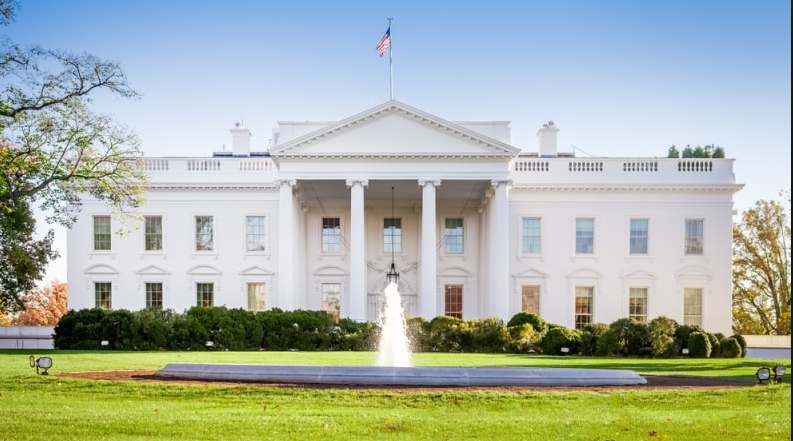 Congress-White House Fiscal Cliff Discussions Underway
Under the radar, the U.S. Congress and the White House have begun quiet discussions on trying to avoid the fiscal cliff that lies down the road this fall for the federal government. The Feds are facing a triple monetary threat: a need to raise the government's debt ceiling; pass a...