Articles tagged as
first half
Well, we might as well have kept the stock market closed this week. Traders had their hands in their pockets, as investors were keyed up about the upcoming talks at the G-20 meeting in Japan. Not much happened amid low trading volumes. Last week, stocks were down slightly, as the Standard & Poor's 500 index...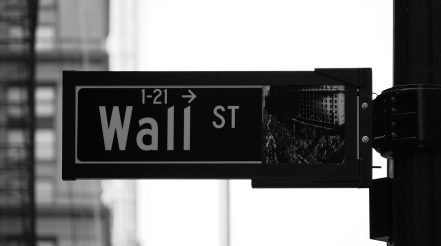 After a Strong 1H '19, Potential Is For More Gains in 2H
With the half year mark fast approaching, it's as good a time as any to take stock of the first six months for U.S. equities, and, more importantly, to see what, if anything, that means for the market's potential in the back end of 2019. We'll get a jump on...