Monday's follow-through is carrying US benchmark indices up to near initial resistanceFinancials look to be stabilizing and Monday brought about breakouts by JPM, BAC, CTreasury yields still haven't broken down; A minor push back to new highs is possible https://youtu. be/sW_GC7DKaGo The US equity market...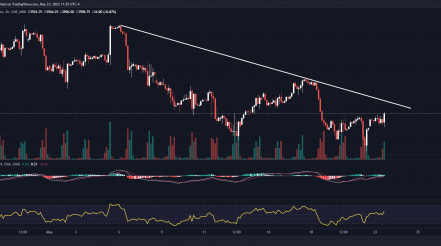 Precious Metals start to shine, while Financials lie at key levels
This past week's decline marks the sixth straight week of weakness out of the last nine weeks.  However, as has been discussed, price action has actually held up remarkably well compared to how some feel it "should" be trading given the ever-evolving negative news flow.   Unfortunately, it will be difficult...
Why JPMorgan Chase Shares Belong in Portfolios Post-COVID-19
I've noted in previous pieces that among investors the financials still rank low in the rally since March 23. Since then, the financials are up 30%, good for number nine among the eleven Standard & Poor's 500 index sectors.  FSInsight, Bloomberg I'd like to give you our view on the...