All eyes were on the job report this morning since the Fed has telegraphed publicly that the pace and breadth of recovery in the labor market would be a key indicator to help determine its timing on policy changes. The jobs report was indeed disappointing,...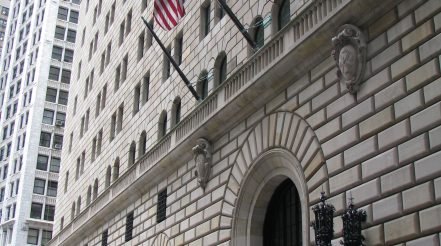 What FOMC Meeting? Fed Stress Tests Show Stable Banks
The consternation over the Federal Open Market Committee meeting last week seems about as a relevant as yesterday's papers. The week began and finished strong, with the S&P 500 twice touching a new all-time-high. Rates appeared greatly subdued by the sweet nothings whispered into its ear by the Fed. The...