Mark Newton, Head of Technical Strategy, provides technical strategy insights for both $ETH and $BTC. Now that the Ethereum Merge is complete, what can we expect in the coming weeks? Check out our comprehensive guide on the Ethereum Merge and get the insights! CRYPTO DEEP...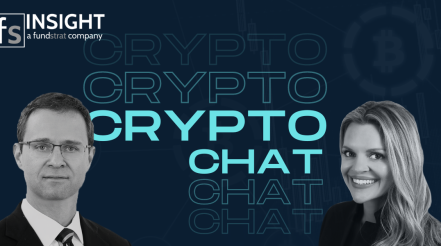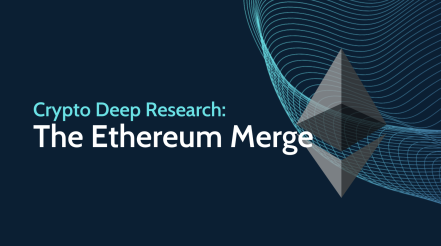 The Ethereum Merge
READ OUR COMPREHENSIVE OVERVIEW OF ONE OF THE MORE CONSEQUENTIAL EVENTS IN CRYPTO HISTORY
Crypto Chat: Is this the bottom for bitcoin and ethereum?
As crypto investors look to capitalize on recent price drops in $BTC and $ETH, many are asking, "Is this the bottom or are we going lower?" Mark Newton, Head of Technical Strategy at FSInsight, provides a timely technical analysis for both bitcoin and ethereum. CRYPTO WEEKLY: THE TIDE PULLING OUT...
Crypto Chat: What does EIP-1559 mean for Ethereum?
Carrie & Will chat about the Ethereum network and the recent EIP-1559 upgrade. Will explains EIP (Ethereum Improvement Proposal) - 1559, which took place on the Ethereum network on August 5, 2021 as part of the "London Hard Fork" upgrades. Currently, users must bid for how much they're willing to...
Ethereum Classic Trust (ETCG) trading at ~50%+ discount to NAV
The Grayscale Ethereum Classic Trust (ETCG) stock is trading at a ~50% discount to net asset value (NAV).  We think this could represent an opportunity for clients depending how the markets move over the weekend and want to put this on folks' radar for next week.  Currently, the stock ETCG...