Articles tagged as
earnings season
CLICK HERE for a copy of this report in PDF format.• 110 companies are reporting this week.• Of the 268 companies that have reported so far (54% of the S&P 500), 79% are beating earnings estimates by a median of 12%.• On the top line, 76% are beating by an average of 7%.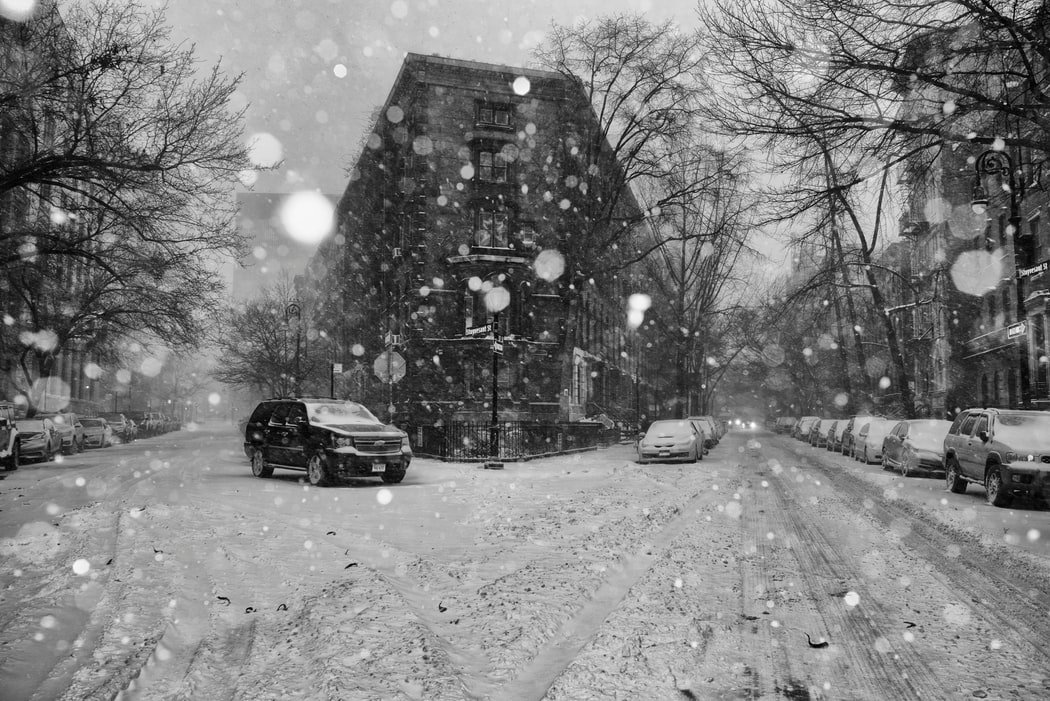 Stocks Slide; 2Q EPS Season Begins; NFLX Stung
I regret to inform you that the market only made one new high last week, Monday, and then actually slid slowly and quietly down from there. How so you might ask? Well, it's been a very good June and first half of July, and, frankly, everyone needs a break from all the festivities. Volumes were low as many market participants are presumably on break, probably somewhere less suffocating than New York City. Investors moved to a modified "risk off" stance last week after hitting another all- time high on Monday While a quiet week until the very end, it was punctuated with some minor excitement caused not by earnings nor by macroeconomic data. No, it was a reaction to comments Thursday from a policymaker of the Federal Reserve Board. OK. No surprise. The culprit this time was New York Fed President John Williams, who said central banks must take swift action when faced with adverse economic conditions. That was immediately and happily interpreted by markets as meaning a 0.5% rate cut is coming at the end of July from the Fed instead of a 0.25%. (For more on this see page 6.) The market slips from highs for a few days and just like that the cavalry, I mean the Federal Reserve Board, comes to the rescue. However, the central bank later walked that back and said Williams didn't intend to signal any specific policy changes. I think this underpins the growing difficulty the Fed has created for itself in terms of communications. In the long run, I'm not sure how salutary it is for markets to hang on the word of every single Fed policymaker. I think maybe I should just retitle this newsletter to the "Vito's Central Bank Watch." The Standard & Poor's 500 index fell 1.2% last week to finish at 2976.80. Monday did see a new all-time high close of 3014.30. The market is now up about 20% on the year, with tech stocks leading. Stocks skidded sharply in the last two hours of trading Friday on news of Iran reportedly seizing a British-flagged tanker in the Persian Gulf. Among stocks, video-screaming company FANG stock Netflix got its wings clipped, after widely missing paid-subscriber growth projections in the second quarter. The stock fell 13%. Indeed, the second quarter earnings report season kicked off in earnest last week, with roughly 56 companies in the S&P 500 index reporting. According to FactSet, some 15% of companies in the index reported results, and EPS is tracking currently at negative 2.1% compared to the same period of 2018. A few weeks ago, the projection was for minus 2.7%, so improvement is evident. I know quarterly earnings are important, but don't overdo it. That is, the constant headlines warning about an "earnings recession" (two consecutive quarters of negative EPS growth) should be taken with a couple of grains of salt. As a recovering journalist, I can vouch for the fact that bad news sells, and the worse the news seems the more papers get sold. Second, remember that the second quarter is in the rearview mirror already. The market discounts the future, not the past, and right now 2020 EPS growth, about 11% expected, is probably more important than the 2Q EPS. For more on this, see our July 17 Signal from Noise story, "The 'Earnings Recession' is Here! Look Through It." In short, the report notes that over the past five years actual EPS growth for S&P 500 index companies has tended to be better than analysts' expectations. I don't see anything different in this latest quarter. Focus on 2020. As I noted above, there was some sentiment midweek that perhaps the Fed would cut the Fed futures rate by 50 basis points instead of 25 bps. I think 50 bps is unlikely. Historically, and short of dire data, the Fed has been a gradualist in terms of changes, particularly when there is some uncertainty about the economy's growth—as now. Second, a 50 bps cut could shock some investors and immediately bring up the idea that perhaps the Fed knows something the rest of us don't, as in, what if the economy is much worse off than thought? And actually the U.S. economy isn't bad at all. For more on this see page 3 and page 6. Bottom Line: I wouldn't be surprised by near term softness, but the bull trend seems intact. Quote of the Week: In a CNBC interview BlackRock Inc.'s founder Larry Fink said "people are under-invested in equities" now and said that investors shouldn't pump the brakes on stock buying even as the market trades in record territory. Fink noted the Fed's change in tone that corporate earnings are coming in "pretty well," which underpin recent gains. "At these levels, markets are going to trend higher," he said. That's what we've been saying. Questions? Contact Vito J. Racanelli at vito. racanelli@fsinsight. com or 212 293 7137. Or go to /.