The use cases for digital assets are rapidly evolving, providing new avenues for monetization beyond the constraints of legacy financial systems. Will McEvoy, Senior Digital Asset Strategy Associate, provides insight on developing use cases for digital assets. ($STEP) CRYPTO THRIVES AS A GLOBAL PAYMENTS SYSTEM...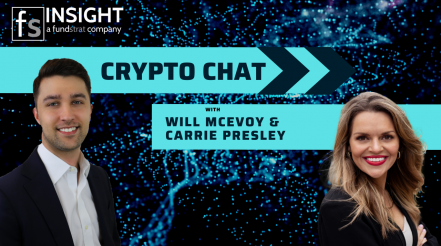 Weight Watchers Can Continue to Outperform Post COVID-19
As US economy recovers, if subscribers continue to rise; WW stock could rise 30%-40% A year has passed since I wrote about WW International (WW), formerly Weight Watchers (A Battered Weight Watchers Stock Looks Inexpensive, July 10, 2019).  I'm happy to report that since our piece was published its stock...