BULL MARKET BEHAVIOR - At the risk of stating the obvious, the surge in equities has been nothing short of impressive. The number of stocks participating on the upside continues to expand as more economy sensitive stocks either break out above their June-October trading ranges,...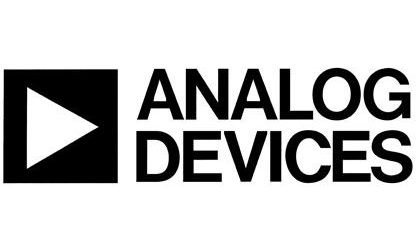 Overweight Value, Cyclicals; Favor Tech, Energy, Industrials
In my previous missives about 2020, I outlined our market view from 30,000 feet, so to speak, that our base case outlook is U.S. stocks rise 10% plus—to about 3450 on the Standard & Poor's 500 index. This is predicated on index earnings growth of about the same amount or...
Deep Drill into Data Shows Re-Accelerating Economy in 2020
Investors who look more deeply into what the market is saying will always do better. The consensus market mantra is that we are "late cycle" and that a recession is coming soon. Cue the bear market soundtrack. As regular readers know, I don't agree, and there's data to back me...
Don't Fight the Fed: Go for Growth and Cyclical Sectors
What's a Federal Reserve Board interest rate cut worth to the stock market? We'll soon find out, but history suggest it's quite valuable to investors when the Fed reduces rates during an expansionary period rather than ahead of or during a recession. As you'll see below, such a move will...