Articles tagged as
crypto
Bitcoin rallies off ~$30k support again but crypto remains in a choppy market Crypto is still in a doldrums of summer as many investors have taken a sell in May and go away approach. We think these combined factors below are partially why crypto remains in a choppy market environment for now: -Institutional investors taking...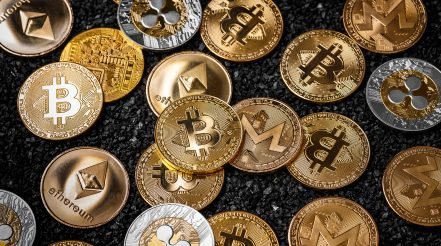 Crypto Chat: May 2021 Recent Events with David Grider
With so many recent events in May 2021, has anything affected David's thesis on crypto? Carrie Presley chats with David Grider, FSInsight's Lead Digital Asset Strategist, to get insight on crypto current events.