4 months ago Members Only: FSI Macro and FSI Pro LIVE Technical Stock Analysis - October 2022 Wondering where your stocks are headed into year-end? Leave it to the pros! Please join us for an in-depth analysis of your top stock picks, including: $NVDA, $QQQ,...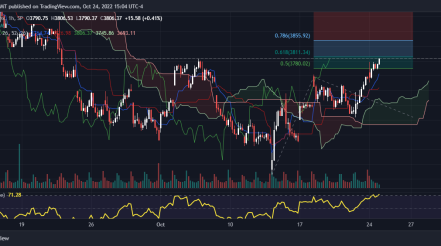 China could offer relative outperformance vs US Tech
Monday's bounce looks similar to the bounce from early May, and insufficient evidence of trend improvement is present which would suggest a meaningful low is in place.China, and specifically, Chinese Tech might offer relative outperformance vs US Tech between now and July.WTI Crude looks to be nearing channel resistance which...