Articles tagged as
bullish
Summary – S&P 500 closes at 4,166.45 down from 4,274.44. Losses concentrated in reflationary names. – Quadruple witching expiration and FOMC meeting created volatility and uncertainty. – We explain how we want you to use our research. Read the river like Mark Twain does. – Despite the headwinds, hyperbole, and drama this week we remain...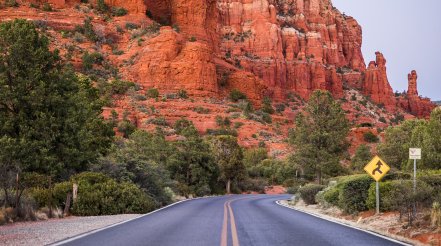 Reiterating Bullish Stance on Real Networks
In February, we highlighted a small-cap name with a big history called Real Networks ($RNWK). Yesterday, the company announced an equity raise priced at $2.70 and as of the writing of this update, the share price continued to fall. Since recommending the stock, the price peaked at $6.66 and then...
Maintaining Bullish View; Financials and Energy Upgraded
Is anyone else tired like me after this week's trading action in the S&P 500?  The market started the week quite strong and rallied up about 2.7% to nicely reverse last's week down performance.  However, during the middle of the week, fears of rising interest rates began to spill over...
Data Says S&P 500 Index Set Up for A Monster 2H19 Rally
Writing about what might happen in the market's future isn't without risk. Nobody gives you a magical crystal ball when you become a strategist. But here's the thing. There are signals—based on empirical data—that, when interpreted properly, give investors a useable roadmap to what the future will likely hold for stocks, for example. We're all […]