– Strong equity return years—like 2019's near 30%—often followed by good years – Another double-digit equity return expected, fueled by improving world growth – Tech, financials, materials, energy and industrial sector stocks should benefit Raise a glass if you have one handy —get one if...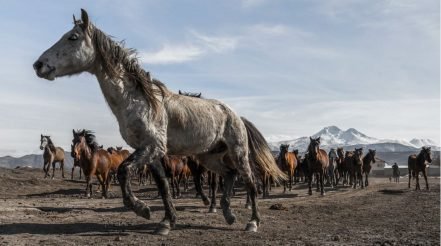 Watch for Cyclicals bottoming for sign of new up cycle
You have to be impressed by the persuasive power of price movement on sentiment and headlines. I'm obviously just a bit biased, but the sudden reversal from bearish to bullish headlines only reinforces the importance of including technical analysis in one's investment process. Why? Well, despite the short-term wiggles that...