Raise a glass if you have one handy —get one if you don't—with just a few trading days left in 2019, the year will likely finish up as one of the best of the decade for U.S. equity investors, with a total return near 30%,...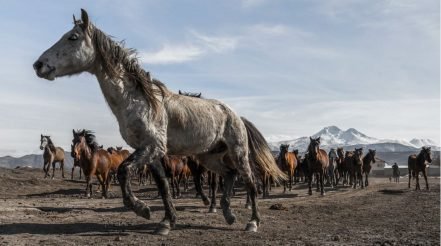 Watch for Cyclicals bottoming for sign of new up cycle
You have to be impressed by the persuasive power of price movement on sentiment and headlines. I'm obviously just a bit biased, but the sudden reversal from bearish to bullish headlines only reinforces the importance of including technical analysis in one's investment process. Why? Well, despite the short-term wiggles that...