Articles tagged as
Budget
While Congress was out of session this week for the Memorial Day break, talks between the White House and Senate Republicans on infrastructure continued. Both sides appear to be moving towards a price tag of $1T, but the stumbling block to an agreement may be how to pay for the programs. West Virginia Senator Shelley...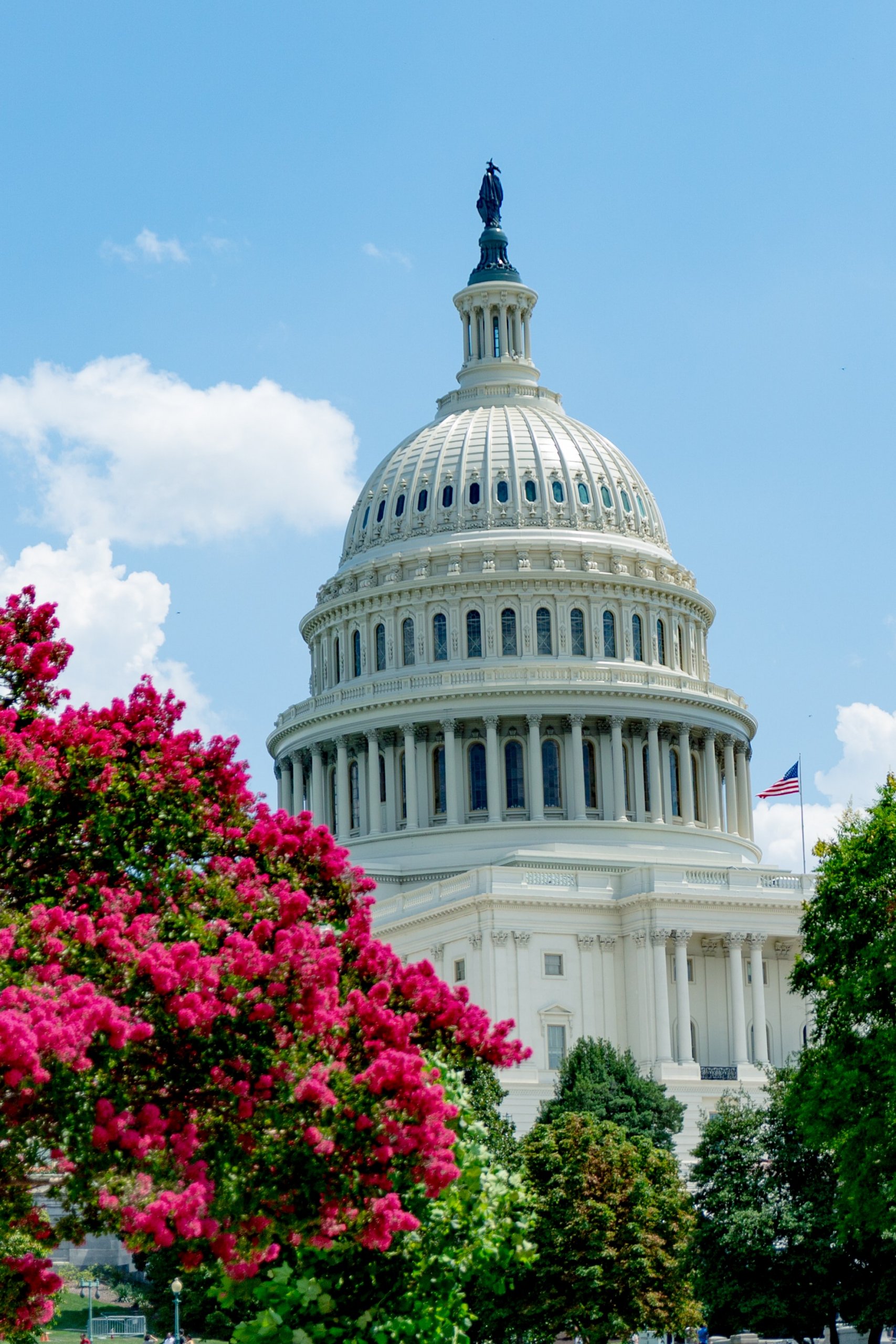 Congress Heads Home, Budget and Infrastructure Wait
There is an old saying in Washington that the nation is safer when Congress is not in session, so next week as Congress is gone for the Memorial Day holiday we can all sleep better knowing that Congress is out of DC. The Senate will only take one week off...
Impeachment House Distraction May be Good News for Trump
The potential impeachment of President Donald Trump and the ongoing military conflict in Syria continue to dominate the headlines, with little else able to generate interest. Ironically, this could be good news for the President, as the Democrats' 2018 gains were due to Americans' concern with health insurance, prescription drugs, and climate change. But these […]
DC Forecast: Rising Temps and Hot Tempers
The U.S. Congress returns next week from its July 4th holiday break, and representatives then have only three weeks before they leave Washington again for the traditional August recess. Nice work if you can get it. This abbreviated schedule leaves just over 30 legislative days for the Democrats in the...
As Summer Begins, Debt Ceiling, Budget Issues Loom
In the coming weeks and months, the highest priority for Congress and the Trump Administration will be to find a resolution to the stalemate on the U.S. debt ceiling, which was hit last March. Congress and the Administration must break the impasse by raising the ceiling before about August or...