Articles tagged as
Bitcoin
After bottoming on bad news a week ago, Bitcoin and crypto had been rallying heading into yesterday's Fed meeting, but crypto markets fell slightly alongside other major asset classes following the Fed policy statement, and have remained roughly flat this morning. Source: Fundstrat, Bloomberg The Federal Reserve spooked some market participants with its commentary around...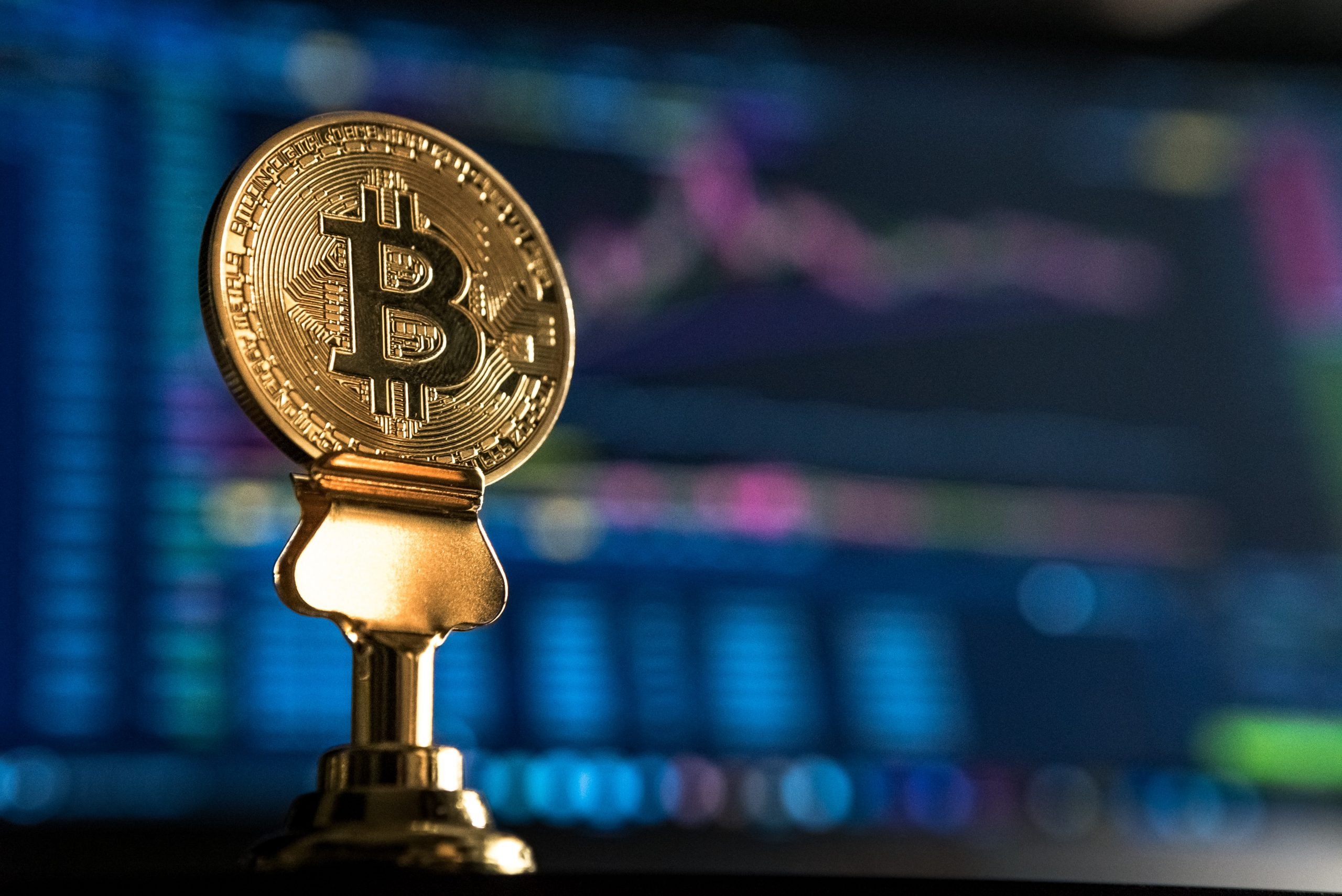 Thoughts from on the ground at the Bitcoin Miami Conference
Crypto markets have remained relatively quiet (although Elon Musk hasn't) and stable this week. Last week, we wrote several notes about why we thought the market may have found a bottom due to the massive deleveraging, that a falling BTC VIX is indicating peak fear fading, and how news getting...