There are many who quibble with the rally since June, citing this as "short covering" or a "garbage rally" -- but market internals are arguing the opposite. There are several ways to see this but take a look at the advance/decline line below:As noted by...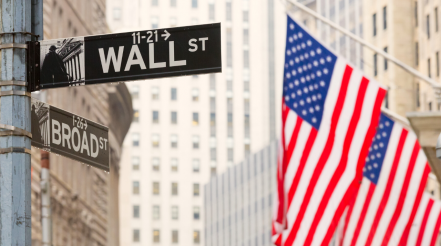 Watch for Cyclicals bottoming for sign of new up cycle
You have to be impressed by the persuasive power of price movement on sentiment and headlines. I'm obviously just a bit biased, but the sudden reversal from bearish to bullish headlines only reinforces the importance of including technical analysis in one's investment process. Why? Well, despite the short-term wiggles that...