SUMMARYWhile political risk has significantly eroded BABA's share price, the recent actions by the CCP against the company, including the largest ever anti-trust fine in China's history, likely mark the interim extreme and bottom for political risk and outcomes will likely improve from here.On the...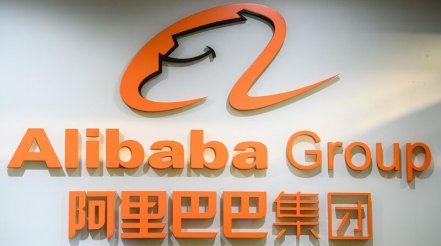 Alibaba, Tencent Look Attractive on Strong Growth Potential
FS Insight, Bloomberg The shares of Alibaba Group Holding (BABA) and Tencent Holding (TCEHY/700 HK)  have been on a tear lately, up 28% and 19%, respectively. Despite that—or perhaps because of it—I think both stocks are attractive in the long term. A good 2020 is potentially in store too, if,...