Despite the ongoing election controversies and the continued rise in COVID19 cases, November has been a great month for equity markets. Indeed, the Standard & Poor's 500 index has risen over 10%, again reaching all time highs during the month. Importantly, there have been positive...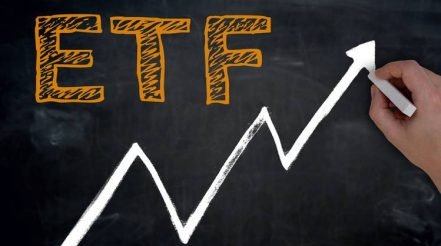 In 2020 It's All About SPX's EPS Growth; We See a 10% Rise
Through 2020 and into 2021, it's all about earnings per share growth for the Standard & Poor's 500 index and potential U.S. equity returns. As noted last week, I see 10% plus EPS growth and that should translate into another double-digit equity return next year as investors begin to discount...
2020 Could Be the Year "Animal Spirits" Return to Equities
– Strong equity return years—like 2019's near 30%—often followed by good years – Another double-digit equity return expected, fueled by improving world growth – Tech, financials, materials, energy and industrial sector stocks should benefit Raise a glass if you have one handy —get one if you don't—with just a few...
Earnings Recession Is Here! Look Thru It
From a tactical view, knowing what's expected quarter by quarter is de rigueur. After all, you need some ammunition for those cocktail party discussions. Moreover, the headlines are blaring "earnings recession," that is, negative earnings per share results by the S&P 500 index in two consecutive quarters. Feels scary. (In...