Signal From Noise
Research
Signal From Noise
Research
This document is being provided publicly in the following form. Please subscribe to FSInsight.com for more.
The Big Five: Intangible Assets and R&D of Big Tech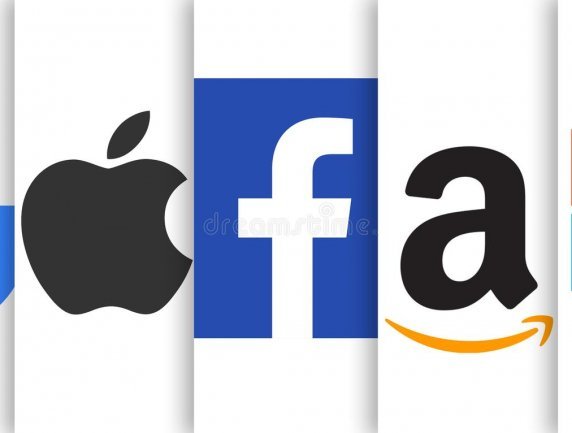 Key Takeaways
Intangible assets are not easily accounted for but are important for determining the present value of a company. Examples include brand value, patents, trademarks, and company culture. We focus this Signal on a few giants: $AAPL, $AMZN, $FB, $GOOGL, and $MSFT.
Intangible assets generally have finite lives in terms of usefulness. For accounting purposes, they're amortized over the period where they are useful. They are "non-rival" goods, like the internet, and can be consumed or possessed by multiple users.
Intangible Assets and R&D are some of the key areas in which Big Tech makes investments to protect their moats. We dive into where the companies are investing and competing.
Obviously, Big Tech's P/E ratios have significantly decreased in 2022. Tech is now trading at a similar multiple to Staples. We dive into the "fab 5" Tech companies' efforts to build endurable moats through innovation and acquisitions.
Want to receive Regular Market Updates to your Inbox?