Financial Research
Signal from Noise
Summary American Tower is one of the world's largest REITs with a very different risk profile than most real estate sector names including a unique counter-cyclical (or counter-COVID) portfolio characteristics. The company has a lucrative multi-tenant communications property model exposed to all sorts of high-growth technological trends like the shift to 5G. The company has...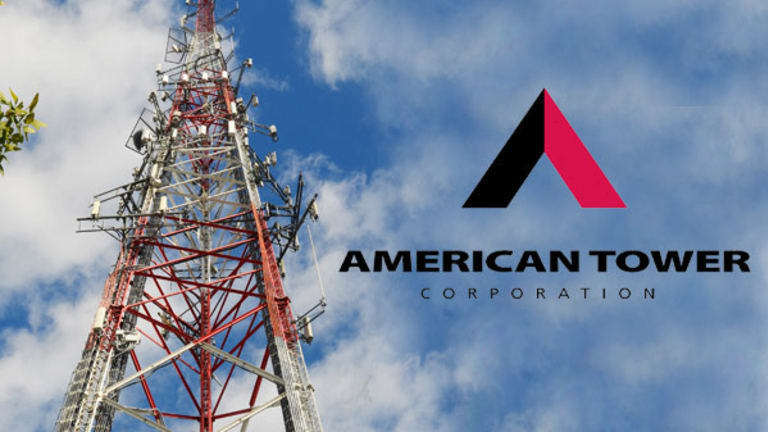 Market Discounts Recession; GDP, EPS Growth Worries Mount
– Our base case is U.S. virus peak in May and SPX bottoms around 2200-2400 – Now market doesn't care that pandemic growth seems to be slowing in some places – PMs seem to have written off 2020 and look to 2021, but EPS visibility low Having lived through three...
The Oracle of Aptiv ($APTV)
Summary Aptiv is a leading innovator and provider of technology and software related to Electric Vehicles. The company has turned around from a clunky legacy auto supplier to a leading innovator and indispensable player in the EV revolution. The company's sprawling legacy assets and colossal production capacity mixed with the...
Booking Holdings ($BKNG)- Work Horse, Not Showpony
Summary BKNG has so far lagged behind its online travel peers this year despite several strengths we see potentially leading to price appreciation as travel recovers. BKNG has a much more significant portion of International revenue, with as much as 90% of revenue coming from outside the US. This will prove an asset as 2021 […]