Global Portfolio Strategy
From current levels, our work suggests that the strategic reward/risk tradeoff for the S&P 500 is still tilted towards risk, but with a high likelihood that 2023 will mark the ultimate bear-market low for equities.  With that being said, my research says it will not...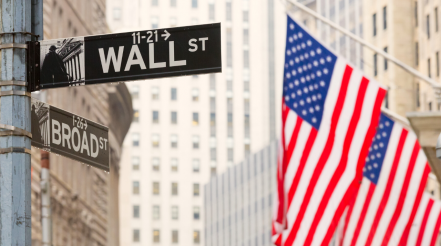 What Our Clients Are Talking About Behind the Scenes
Well, Santa certainly doesn't appear to be making an appearance this year. Maybe Rudolph's nose, which normally lights his path, wasn't working, or Santa's sleigh was flagged for not being ESG-compliant. In any case, unless there's a powerful surge later this week, it sure looks like 2022 will weakly limp...
Healing Process Continues to Increase: Remain Bullish
New Observations from the broad-based S&P 1500 ERM review My latest review shows that the healing process that began in earnest last month, continues to increase every week. I cannot overstate how BULLISH this is and would completely disagree with the bears, who claim ongoing rally is not justified. In...