Financial Research
FSI Sector Allocation
The S&P 500 ended the month of June with its fifth consecutive monthly gain and the index has now been up seven of the last eight months, which is quite impressive considering it has been battling several macro worries since the end of 1Q21. Our key indicators remain quite supportive for the U.S. equity markets...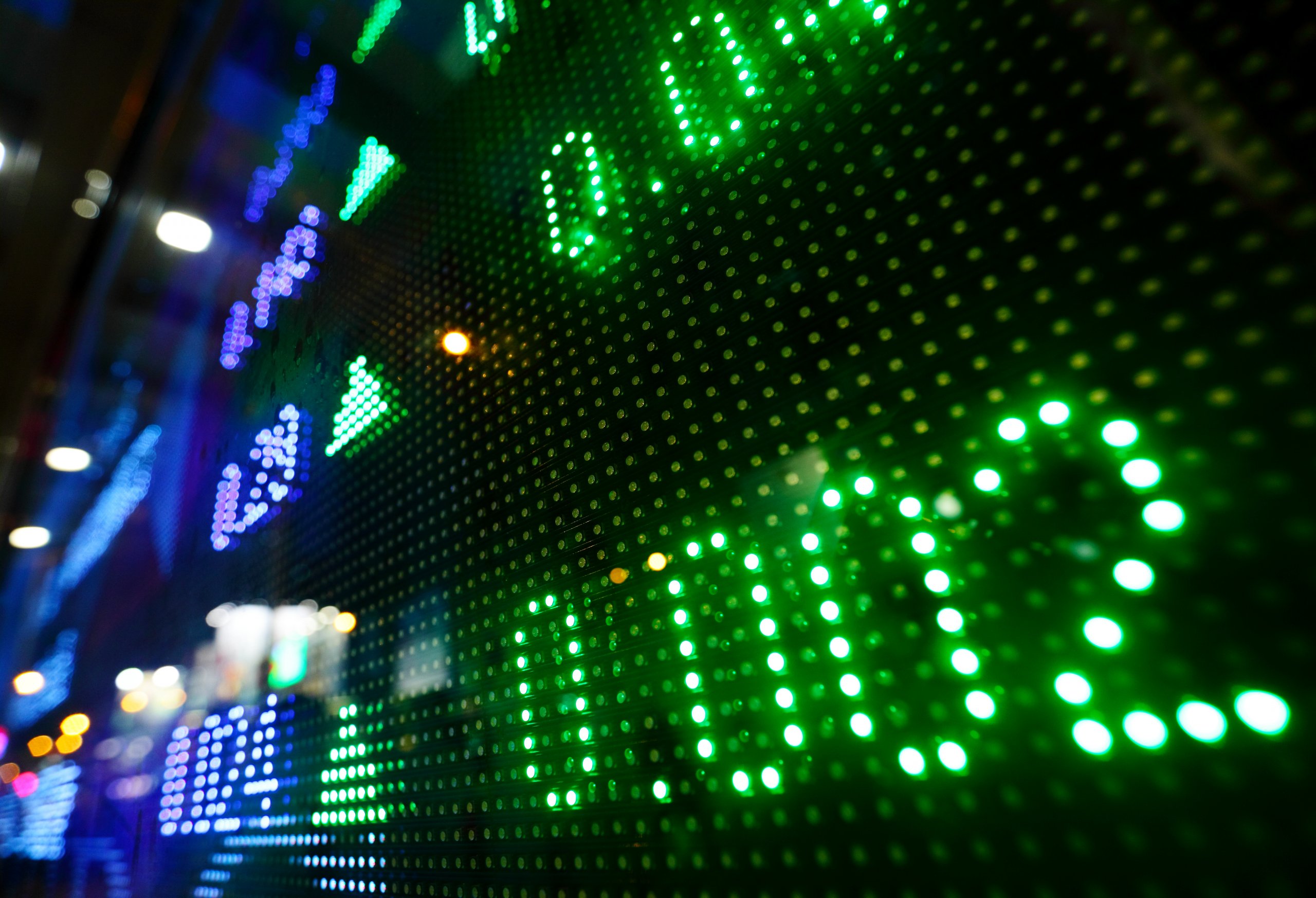 2021 May FSI Sector Outlook
The S&P 500 continues to power higher despite the ongoing worries that appear to be growing from some vocal growling bears. We have commented in our previous updates that the ongoing rally is certainly "Climbing the Wall of Worry". Now we are entering a period that has been referred to...
2021 June FSI Sector Outlook
The resilient S&P 500 keeps grinding higher putting in its fourth consecutive monthly gain after starting the year down during January. The rally has continued despite the growing macro anxieties by forecasters and institutional investors. Our research is still constructive for the U.S. equity markets, and it is still flashing clear...
2021 January FSI Sector Outlook
The S&P 500 in December kept its upward momentum and rewarded investors with another solid rise of over 3% following the impressive gains it had in November The month was a bit choppy as the index stair-stepped higher while Congress continued to struggle with getting the much anticipated fiscal stimulus package passed. Importantly, Congress ultimately finalized […]