Financial Research
FSI Sector Allocation
After some consideration, we are adjusting our ETF Sector Allocation product to be updated quarterly rather than monthly. We believe that by rebalancing this product every quarter rather than monthly, we can increase returns by circumventing taxes that can otherwise undermine performance. The ETF Sector Allocation product was created for investors whose performance is tied to a benchmark,...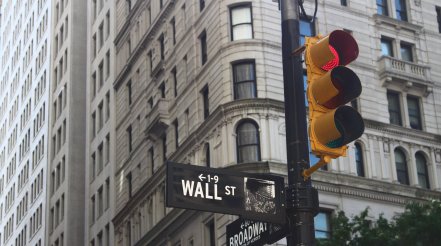 2021 May FSI Sector Outlook
The S&P 500 continues to power higher despite the ongoing worries that appear to be growing from some vocal growling bears. We have commented in our previous updates that the ongoing rally is certainly "Climbing the Wall of Worry". Now we are entering a period that has been referred to...
2021 July FSI Sector Outlook
The S&P 500 ended the month of June with its fifth consecutive monthly gain and the index has now been up seven of the last eight months, which is quite impressive considering it has been battling several macro worries since the end of 1Q21. Our key indicators remain quite supportive...
2021 February FSI Sector Outlook
As we flipped the calendar from 2020 to 2021, investors were more than happy to leave the Year of the Rat and optimistically shift towards a return to normalcy and better times ahead in the Year of the Ox, which is close enough to a bull for us. However, January saw numerous events that were […]