This document is being provided publicly in the following form. Please subscribe to FSInsight.com for more.
…48 of 50 states see vaccinations rise --> 27 states show vaccine "panic" = really positive development = August rally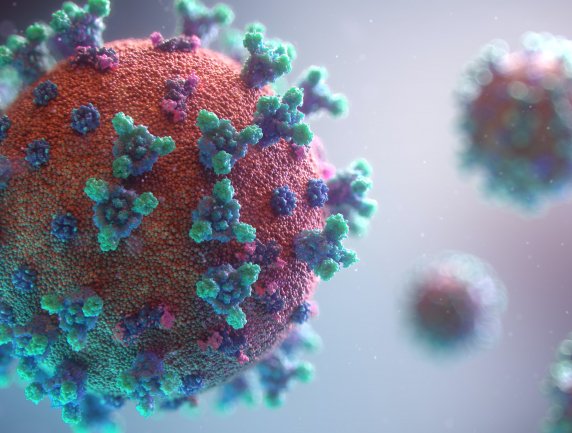 Click HERE to access the FSInsight COVID-19 Daily Chartbook.
We are shifting to a 4-day a week publication schedule:
Monday
Tuesday
Wednesday
SKIP THURSDAY
Friday
STRATEGY: Delta variant + US 10-yr create bulk of investor angst = August resolution
High anxiety...
August is a generally quieter month for markets, but investor jitters remain elevated because of two primary factors:
- lack of visibility of the path of the COVID-19 Delta variant across USA (currently parabolic)
- continued fall in US 10-yr rates and hence, fear the bond market "knows something"
In short, we think a reversal of one or both of these trends would reverse the building investor anxiety.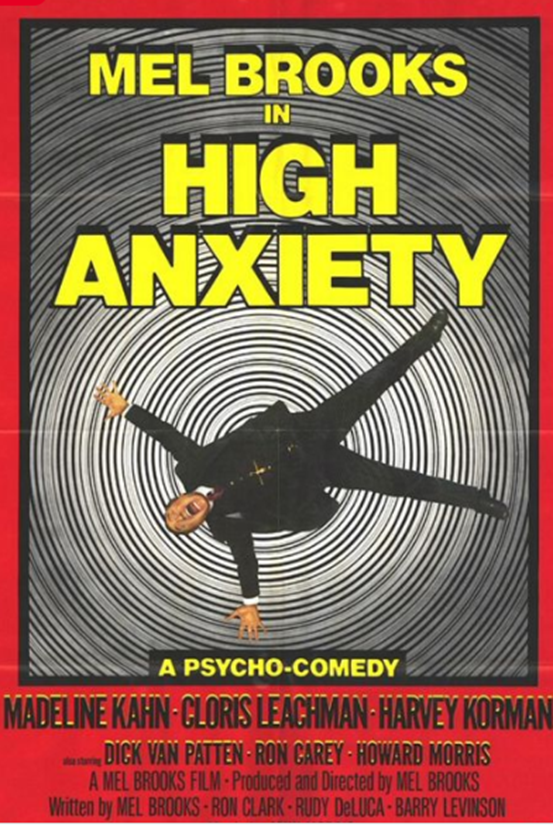 Source: 20th Century Fox 1977
...Delta surge continues and our base case remains a peak before mid-August
Daily cases in the US continue to rise and have been >100,000 in 3 of the past 7 days (see below). So while a peak in cases might be coming, this also means cases will rise for some time.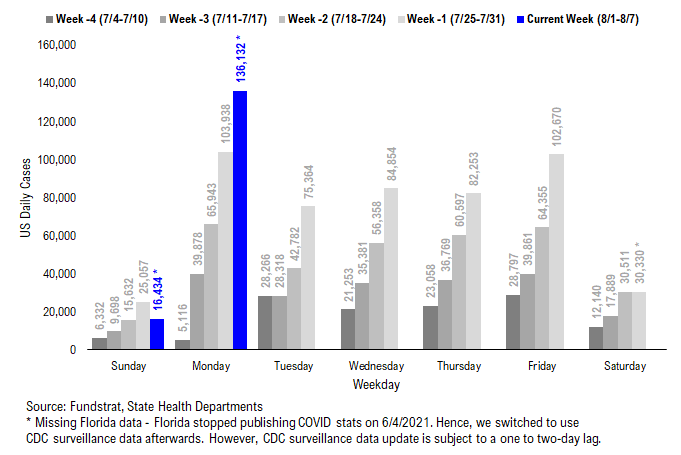 You are trying to access FSI member-only content.
You need to have an active FSI Macro, or FSI Pro subcription in order to read this article.
If you are already a member at FSInsight, please
Sign In here
. If you don't have a subscription to FSInsight yet, you can sign up below.
Choose one of our yearly plans to save nearly 15%
We accept crypto via BitPay for yearly subscriptions.
Macro + Crypto

Macro + Crypto
More from the author