This document is being provided publicly in the following form. Please subscribe to FSInsight.com for more.
Fed, Treasury in Rare Public Spat, Shelton Nomination Blocked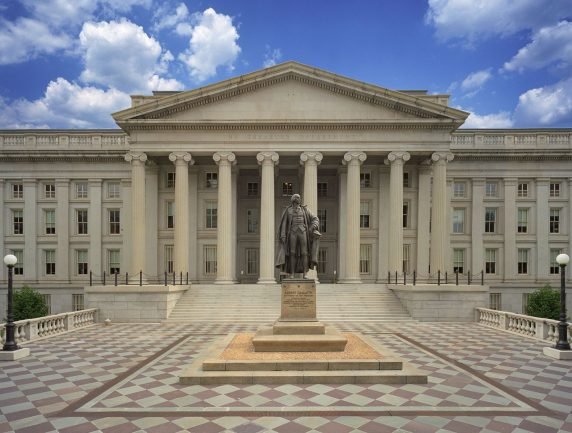 The Federal Reserve and the U.S. Treasury, which have otherwise worked congenially and effectively in response to coronavirus, showed signs of discord in public on Thursday when Treasury Secretary Steve Mnuchin issued a letter that refused to extend emergency lending programs. His letter stated that the programs had accomplished their objectives and that markets had been stabilized. On Tuesday, Fed Chairman Jerome Powell had publicly stated that he did not think it was time for any tools to be removed from the Fed's belt.
Mnuchin and Powell seemingly pulled off an impressive crisis response together; however, Mnuchin has been facing pressure from some of his Republican colleagues to reign in what they perceived as government largesse. Earlier this month, Senator Pat Toomey (R-PA) worried publicly that Democrats might use the Central Bank to usurp the power of the purse that constitutionally resides with the Congress. Mnuchin requested the return of about $70 billion in funds from the Fed that would have been used as loss reserves for loans yet made. This rare imbroglio may be the result of the wider efforts to stymie an incoming Joe Biden Administration by President Donald Trump.
You are trying to access FSI member-only content.
You need to have an active FSI Macro, or FSI Pro subcription in order to read this article.
If you are already a member at FSInsight, please
Sign In here
. If you don't have a subscription to FSInsight yet, you can sign up below.
Choose one of our yearly plans to save nearly 15%
We accept crypto via BitPay for yearly subscriptions.
Macro + Crypto

Macro + Crypto
More from the author