This document is being provided publicly in the following form. Please subscribe to FSInsight.com for more.
Morgan Stanley Continues to Bottom: Add on Pullbacks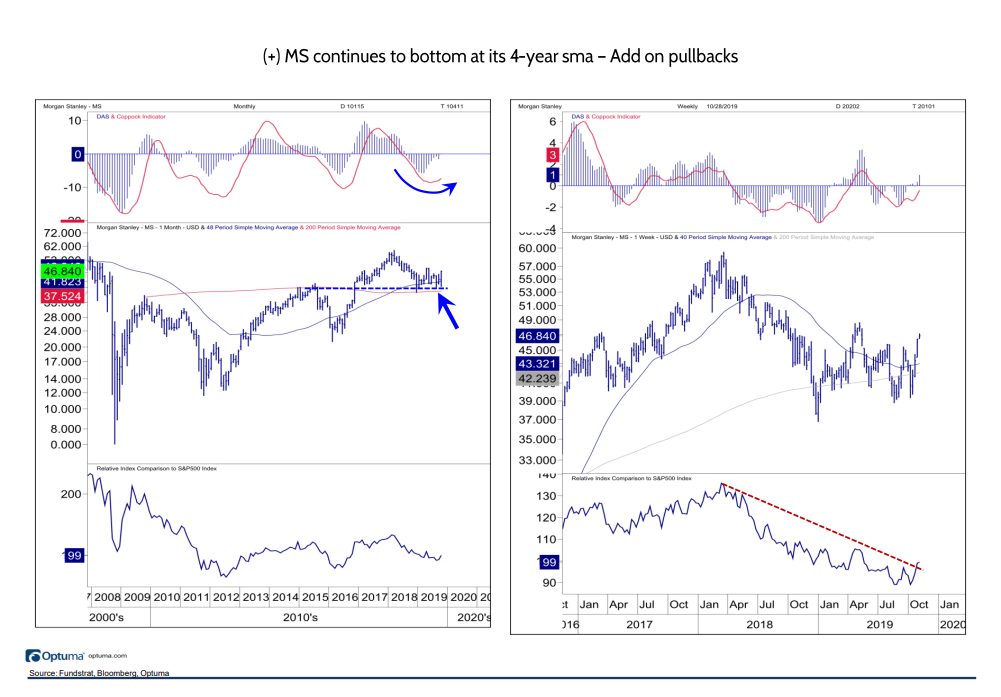 More from the author
;
Articles Read 1/3
🎁 Unlock 2 extra articles by joining our Community!
Stay up to date with the latest articles. You'll even get special recommendations weekly.
871b35-adb2de-3fbfc3-de4376-816563
Want to receive Regular Market Updates to your Inbox?