Financial Research
Crypto Technical Analysis
BTC SURGES THROUGH 13.8K RESISTANCE = ANOTHER LONG-TERM BULLISH TECHNICAL DEVELOPMENT IN BTC'S FAVOR.  BTC's recent surge through the June 2019 resistance highs at 13.8K is yet another bullish check mark confirming a new bull cycle. While a very short-term pause appears likely (see below) we encourage investors to remain focused on the longer-term bullish...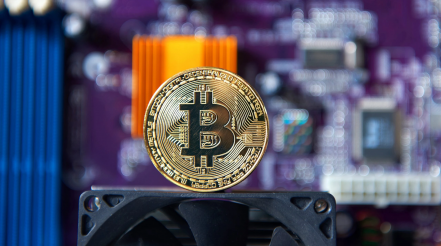 BTC collapses but holds 200-week sma, ETH vs BTC holds .22
Heavy technical damage but a few silver liningsLast week's collapse in cryptocurrencies has left most chart patterns badly compromised with BTC breaking below its 2015-2020 uptrend. However, despite the technical damage that is now in place there are some silver linings developing notably that BTC has held and rallied from...
What next after BTC's surge toward next resistance near 13.8K?
For a full copy of this report in PDF format click this link. After surging through resistance at the August highs near 12.5K  over the past week, BTC is closing in on next major resistance near June 2019 highs at 13.8K. With short-term trading indicators pushing into overbought territory, traders...
BTC whipsaws but select Alts soldier higher following May break-outs
BTC's temporary break out leaves it back in the box but Alts continue to trend higher. BTC, once again, whipsawed traders over the past few days temporarily gapping up above the widely watched 10K resistance level only to gap back down into its May trading range to test 9.1K support and settle back to where […]