Please join us on Tuesday, October 19 at 11:00 AM ET for a live crypto investing webinar with Tom Lee, Armando Aguilar & Brian Estes
Off the Chain manages the #1 performing blockchain fund in the HFRI universe over the past 4 years. Off The Chain Capital is a value-oriented investment manager that invests in digital assets and blockchain companies. OTC leverages industry relationships to acquire shares in late-stage private blockchain companies at early-stage valuations and uses innovative methods to source Bitcoin at discounted prices.
***Please note that in order to invest with Off the Chain Capital, you must be an accredited investor and invest a minimum of $1MM
Tuesday, October 19, 11AM ET
for FSI Digital Assets and FSI Pro members only
once logged in you will be provided with a link to register for the conference
Choose one of our yearly plans to save nearly 15%
We accept crypto via BitPay for yearly subscriptions.
Macro + Crypto

Macro + Crypto
Event Agenda
- Overview of Off The Chain Capital and their long-term value investing approach in the digital asset space
- Discussion of the unique model delivering alpha compared to equity and crypto markets
- Live Q&A with Brian Estes, CEO of Off The Chain Capital
Panel of Speakers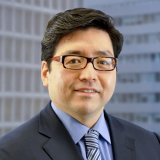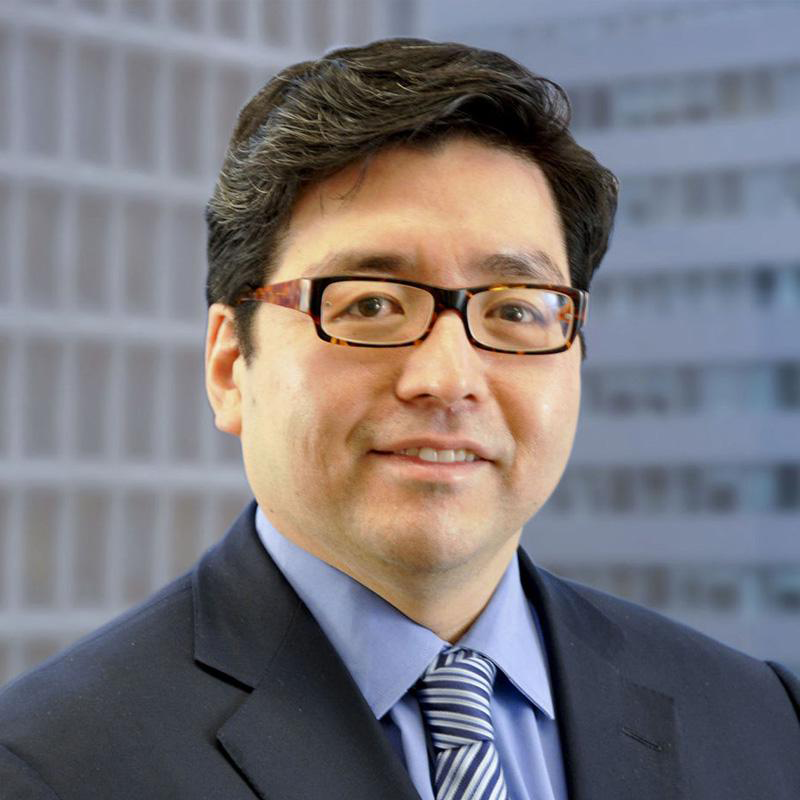 Tom Lee
Head of Research at Fundstrat Global Advisors and FSInsight
Previously Chief Equity Strategist at J.P. Morgan from 2007 to 2014, top-ranked by Institutional Investor every year since 1998.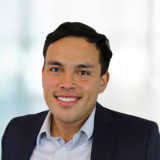 Armando Aguilar
Vice President of Digital Asset Strategy
Armando Aguilar is a Vice President of Digital Asset Strategy at FSInsight. Armando has over 5 years of experience in the international capital markets covering the Latin America and Caribbean region having previously worked at BNP Paribas and Natixis.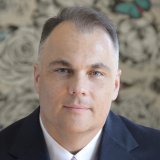 Brian Estes
CEO & CIO, Off The Chain Capital
Brian has over 30 years experience as professional investor, successful venture capitalist, entrepreneur and patent holder. He's helped build, mentor & finance 5 blockchain companies that are worth over $100B today Brian holds an MBA from Washington University in St. Louis with high honors and a BA in Economics from University of Illinois.
***Off The Chain Capital is a client of Fundstrat and receives Fundstrat's published research reports
Get in touch
If you have questions about FSInsight or have problems with your account, please do not hesitate to send us a message. We will get back to you quickly and take care of any issues that you may have.
Office address

150 East 52nd St, 3rd Floor

New York, NY 10022