Choose one of our yearly plans to save nearly 15%
We accept crypto via BitPay for yearly subscriptions.
Macro + Crypto

Macro + Crypto
Event Agenda
What is Blockchain and why is it important?
Why is there value in Crypto?
Crypto use cases in government, policy, and crime
Disintermediation and the future of the banking system
Evolution of Crypto through the lenses of the research and investment spaces
Economics and regulation of Crypto
Institutional integration of Crypto
Tom's thoughts on Coinbase
Crypto as a collectible & NFTs
Central banks & Crypto
Environment effects of Bitcoin and the truth behind current concerns
Elon Musk
What is the productive use case of Bitcoin
Dogecoin!
Panel of Speakers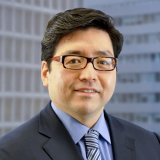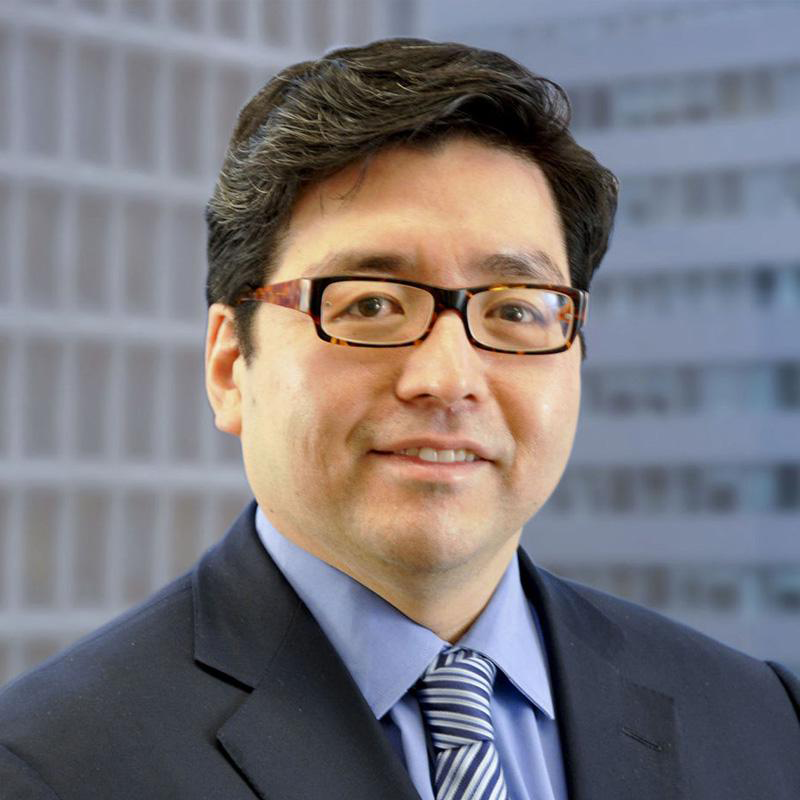 Tom Lee
Head of Research at Fundstrat Global Advisors and FSInsight
Previously Chief Equity Strategist at J.P. Morgan from 2007 to 2014, top-ranked by Institutional Investor every year since 1998.
Anthony Scaramucci
Founder & Co-Managing Partner @ Skybridge Capital
In June 2017, Mr. Scaramucci was named the Chief Strategy Officer of the Export-Import (EXIM) Bank and served as the White House Communications Director for a period in July 2017. He was ranked #85 in Worth Magazine's Power 100: The 100 Most Powerful People in Global Finance.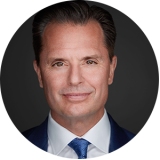 Rob Sechan
Co-Founder & Managing Partner @ NewEdge Wealth
Prior to co-founding NewEdge Wealth, Rob was a Managing Director at UBS and Lehman Brothers, and an Executive Director at Morgan Stanley. Rob is a regular on CNBC and has appeared on Fox Business. He has been recognized by both Barron's and Forbes as a Top 100 Financial Advisor.
Get in touch
If you have questions about FSInsight or have problems with your account, please do not hesitate to send us a message. We will get back to you quickly and take care of any issues that you may have.
Office address

150 East 52nd St, 3rd Floor

New York, NY 10022