A unique approach to building a scalable digital economy
Please join us on Thursday, July 29th at 3:00 PM ET for a Webinar and Q&A with John Wu and David Grider
Choose one of our yearly plans to save nearly 15%
We accept crypto via BitPay for yearly subscriptions.
Macro + Crypto

Macro + Crypto
Event Agenda
-Overview of the Avalanche network and ecosystem
-Discussion of recent platform upgrades and performance
-Live Q&A with John Wu (President of Ava Labs) moderated by David Grider
Panel of Speakers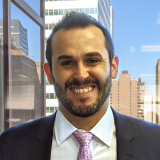 David Grider
Lead Digital Asset Strategist
Director and Senior Analyst at FSInsight, overseeing emerging tech research within the blockchain, fintech and internet space.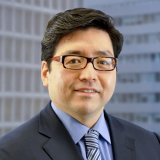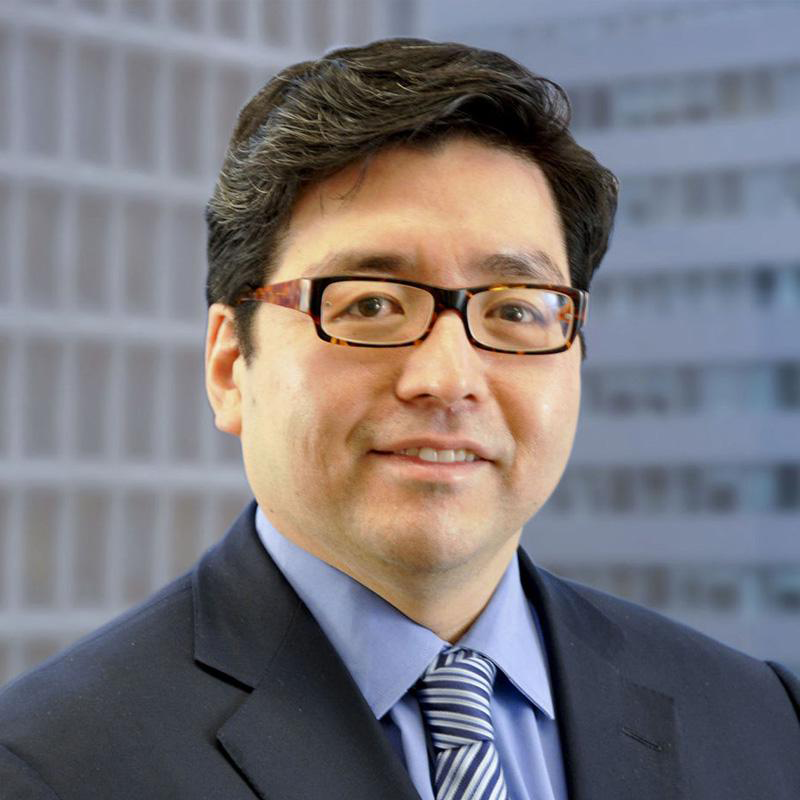 Tom Lee
Head of Research at Fundstrat Global Advisors and FSInsight
Previously Chief Equity Strategist at J.P. Morgan from 2007 to 2014, top-ranked by Institutional Investor every year since 1998.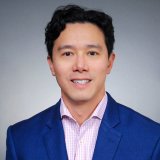 John Wu
President at Ava Labs
John Wu founded Sureview Capital with a strategic investment from Blackstone. Tech investor at Kingdon Capital and Tiger Management. Built and led digital assets business at SharesPost that executed the first-ever custodied trade of digital securities. Currently on the Board of Directors at Alussa Energy.
Get in touch
If you have questions about FSInsight or have problems with your account, please do not hesitate to send us a message. We will get back to you quickly and take care of any issues that you may have.
Office address

150 East 52nd St, 3rd Floor

New York, NY 10022