Arculus - A Hardware Wallet Bridging Security and Usability
Please join us on Tuesday, August 17th at 3:00 PM ET for a Webinar and Q&A with John Wilk and Adam Lowe
Choose one of our yearly plans to save nearly 15%
We accept crypto via BitPay for yearly subscriptions.
Macro + Crypto

Macro + Crypto
Event Agenda
1. Discussion of CompoSecure and the Arculus opportunity
2. Overview of the Arculus Cold Storage Wallet
3. Live Q&A with John Wilk (CompoSecure CEO) and Adam Lowe, PHD (CompoSecure CIO)
Panel of Speakers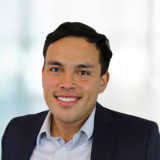 Armando Aguilar
Vice President of Digital Asset Strategy
Armando Aguilar is a Vice President of Digital Asset Strategy at FSInsight. Armando has over 5 years of experience in the international capital markets covering the Latin America and Caribbean region having previously worked at BNP Paribas and Natixis.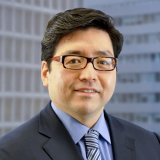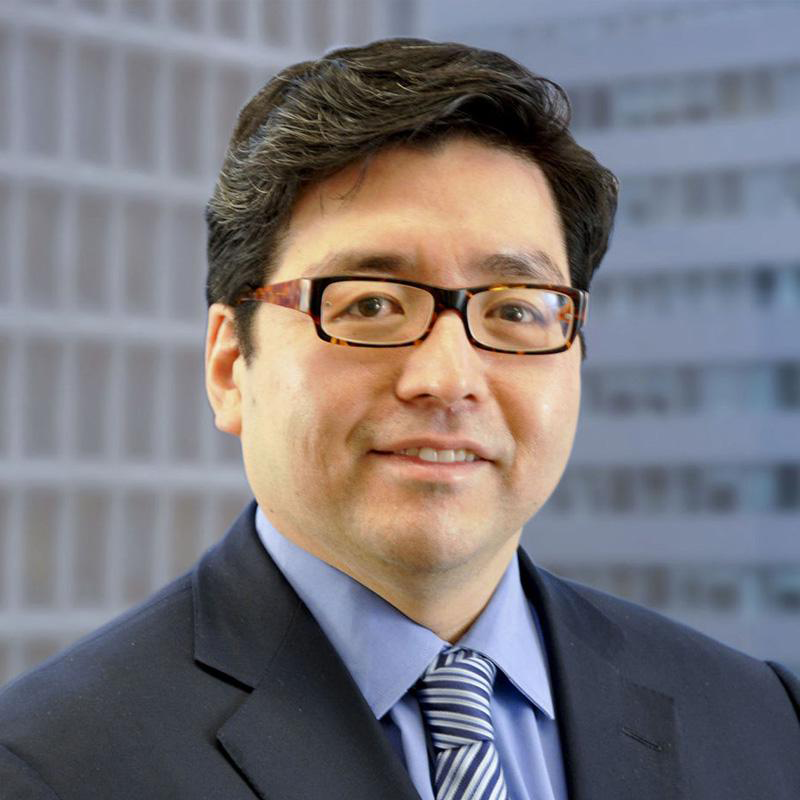 Tom Lee
Head of Research at Fundstrat Global Advisors and FSInsight
Previously Chief Equity Strategist at J.P. Morgan from 2007 to 2014, top-ranked by Institutional Investor every year since 1998.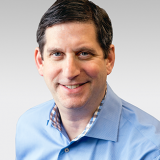 John Wilk
CEO of CompoSecure
20+ years of experience in banking, management consulting, and private equity companies Former President of PayChoice, a leading SaaS-based payroll company (Acquired by Sage Software) Former Head of Product and CMO for JP Morgan Chase's Consumer Bank Received MBA from Kellogg Graduate School of Management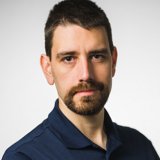 Adam Lowe, PHD
CIO of CompoSecure
Joined CompoSecure in 2014 as Principal Research Engineer and has held several positions of progressive responsibility Held an innovation development role at SRC Inc., a not-for-profit R&D company supporting US defense and intelligence communities Received MBA and PhD from Cornell University and BS from Syracuse University
Get in touch
If you have questions about FSInsight or have problems with your account, please do not hesitate to send us a message. We will get back to you quickly and take care of any issues that you may have.
Office address

150 East 52nd St, 3rd Floor

New York, NY 10022