Choose one of our yearly plans to save nearly 15%
We accept crypto via BitPay for yearly subscriptions.
Macro + Crypto

Macro + Crypto
Event Agenda
Tom Lee Introduction.
The rise of Bitcoin during 2020 and an overview of the crypto market.
Long term fundamental technology investment thesis for the crypto industry.
Why 2021 could be even better than 2020 based on the macro trends we see.
How to position your crypto portfolio in the current and future environment.
Q&A
Panel of Speakers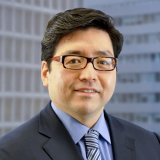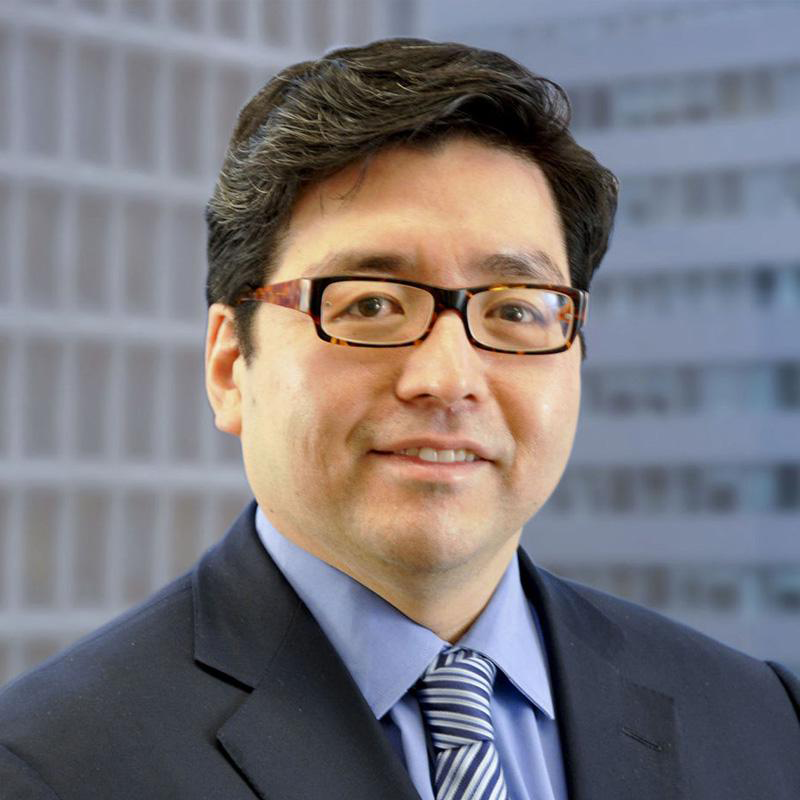 Head of Research at Fundstrat Global Advisors and FSInsight
Previously Chief Equity Strategist at J.P. Morgan from 2007 to 2014, top-ranked by Institutional Investor every year since 1998.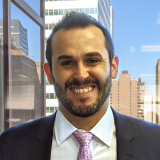 David Grider
Lead Digital Asset Strategist
Director and Senior Analyst at FSInsight, overseeing emerging tech research within the blockchain, fintech and internet space.
Get in touch
If you have questions about FSInsight or have problems with your account, please do not hesitate to send us a message. We will get back to you quickly and take care of any issues that you may have.
Office address

150 East 52nd St, 3rd Floor

New York, NY 10022