This document is being provided publicly in the following form. Please subscribe to FSInsight.com for more.
Crypto Chat: CeFi, DeFi, and now… CeDeFi?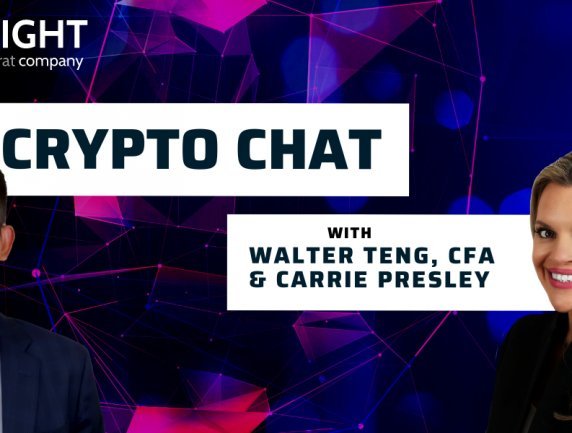 *Recorded June 28, 2022
Over the past two weeks, we have seen the bear markets bringing out the worst in digital asset markets.
While 3AC exemplified the opacity of CeFi dealings, not all DeFi protocols are transparent and immutable, despite users self-custodying their own funds. 
We attempt to define and outline the differences and similarities of CeFi, DeFi, and the grey area in between.
Want to receive Regular Market Updates to your Inbox?