This document is being provided publicly in the following form. Please subscribe to FSInsight.com for more.
Crypto Chat: El Salvador & Bitcoin Update (September 8, 2021)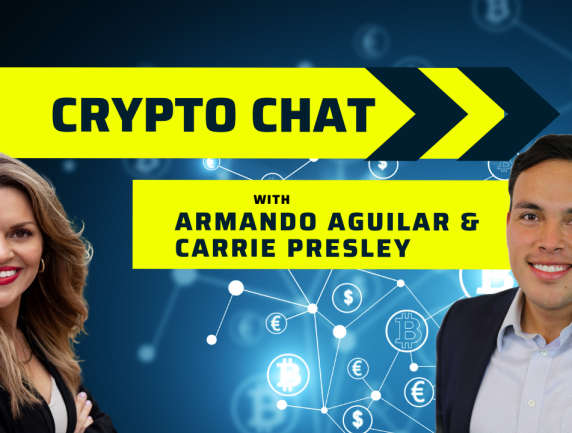 El Salvador adopted Bitcoin as legal tender in June 2021 and the official rollout took place this week on September 7, 2021.
Armando Aguilar, FSInsight's VP of Digital Assets, provides insight on "how it started and how it's going" with Bitcoin in El Salvador.
*Recorded September 8, 2021
More from the author
Want to receive Regular Market Updates to your Inbox?