Financial Research
Live Technical Analysis and Q&A
Mark will be conducting a live Webinar session for the most popular stocks requested by our subscribers. Mark will give his quick take (45 sec-1-minute of analysis) and consider several time frames when giving opinion on trend, technical targets and support/resistance. https://vimeo. com/704337359 TICKERS COVERED:...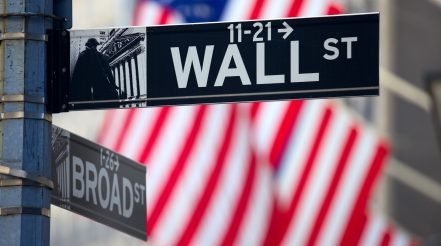 Live Technical Analysis March 2022
Given the ongoing geopolitical uncertainty and Fed policy concerns, utilizing technical analysis in one's investment process is more important than ever. Bring your market-related ideas, stocks/ETF's of interest, and Mark will address your questions live! https://vimeo. com/694649945/9d70842429 TICKERS COVERED: $SPX $BTC $ETH $NVDA $TLT $ENPH $SHOP $M $JWN $OIH $CL!...