Financial Research
Market Commentary
Brian Rauscher, Head of Global Portfolio Strategy & Asset Allocation at FSInsight, provides a timely market update as the S&P 500 closes below the key 4000 level outlined in his recent Wall Street Whispers publication. *Recorded on May 9, 2022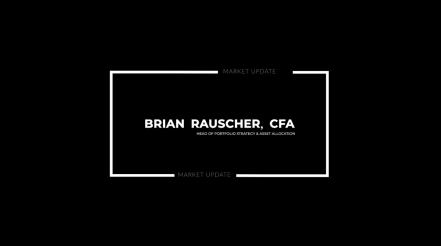 My Updated View Is Bearish
Earnings season is in full swing. The character of the market has been volatile and choppy. It can be an overwhelming time with many companies reporting and plenty of new information. I wanted to drop a quick line to let our subscribers know about my evolving macro/market views and share...
Don't Exit Barbell Positioning (Growth/Cyclicals) Just Yet
This edition of Alpha City is a recap of my recent webinar. A replay is available here: https://www. youtube. com/watch?v=nAl1gwZFUWY Here are some questions I've been getting from clients and my answers: _Is the U.S. equity market disconnected with reality?_ NO. The ongoing market rise makes sense. The oversold condition...